WHERE TO BUY THE BEST MODICA CHOCOLATE
Whether you live in the United States, Canada or London, or you are lucky enough to visit the lovely Baroque Town of Modica in Sicily, you always have the chance to buy the Best Modica Chocolate!
ARE YOU EN ROUTE
TO MODICA?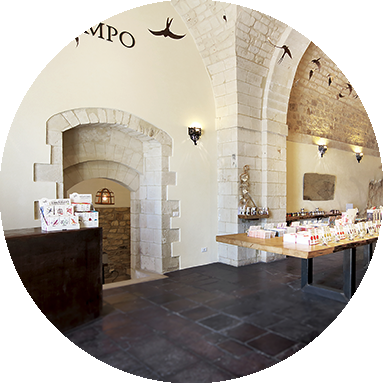 BUY THE BEST CHOCOLATE IN MODICA
Visit the Sabadì shop and the first cellar in the world for ageing chocolate
MORE INFORMATION
DO YOU WANT TO RECEIVE
MODICA CHOCOLATE AT HOME?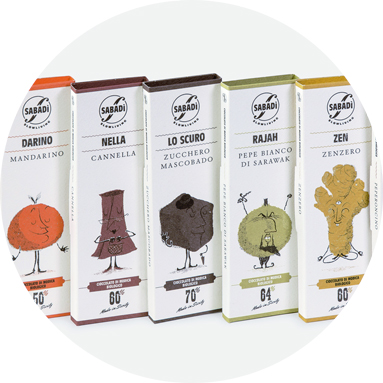 BUY THE BEST MODICA CHOCOLATE ONLINE
Worldwide shipping. Secure payments. Quick deliveries
BUY ON LINE